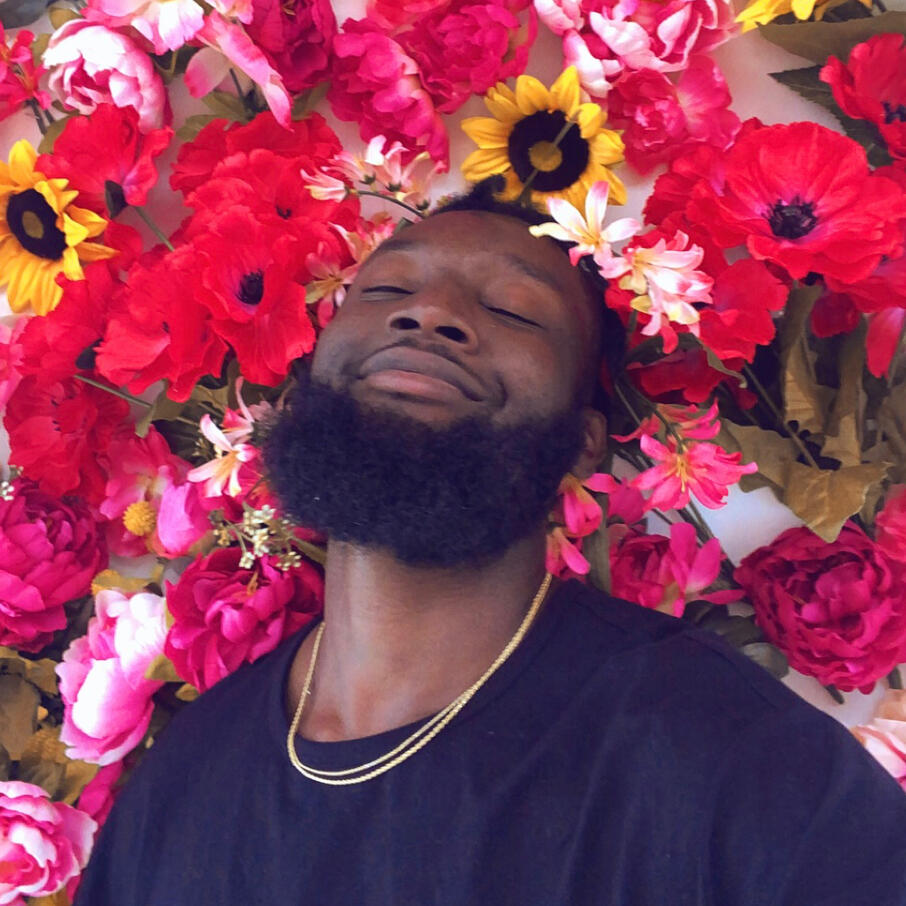 franklin t. ugochukwu
---
artist
I love life and sometimes I paint :)

Currently based in Minnesota, I was born and raised in Nigeria, West African. I was richly blessed daily with a colorful palette of my surroundings and culture, which is quite evident in my work.
I am thankful to have a passion that helps me grow in my discipline and consistency. I love growing and learning and currently painting is the means I have chosen to pursue that growth. It has been a fun ride and i'd love you to experience it with me. Cheers!!
Contact
I love meeting new people and interacting. Please feel free to talk to me about art, commissions, or just to say hi.
Minnesota, United States

[email protected]